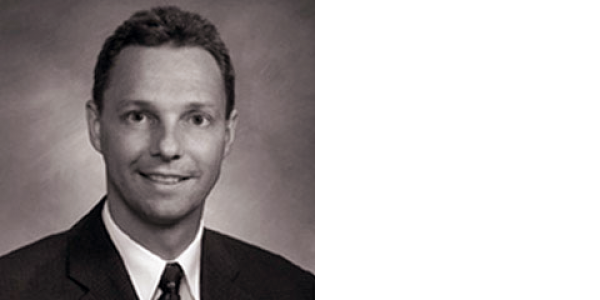 The Landscape Architecture Canada Foundation (LACF) is pleased to announce the 2016 National LACF Andre Schwabenbauer Scholarship recipients. This scholarship is named in honour of former Canadian Society of Landscape Architects president Andre Schwabenbauer and recognizes selected students for excellence in design. 
The initial Schwabenbauer Scholarship was presented in 2006 and this year, for the first time, is awarded to one student in each of the six accredited landscape architecture programs in Canada.  Faculty of each program have nominated candidates entering the final year of their programs, who best exemplify the objectives of the award.  
The 2016 award recipients are... 
Tasha Sangha
(University of British Columbia MLA),
Vincent Tang
(University of Manitoba MLA),
Andrea Graham
(University of Guelph BLA),
Julia Taucer
(University of Guelph MLA),
Rachel Salmela
(University of Toronto MLA), and
Nora Topalian
(Université de Montréal MLA).
Congratulations to all ! 
LACF supports research, communication and scholarship that reflect the core values of the profession of landscape architecture.
Learn more about Andre Schwabenbauer and the Scholarship in his name here ...