Recipient:
Douglas Robb, Vanier Doctoral Scholar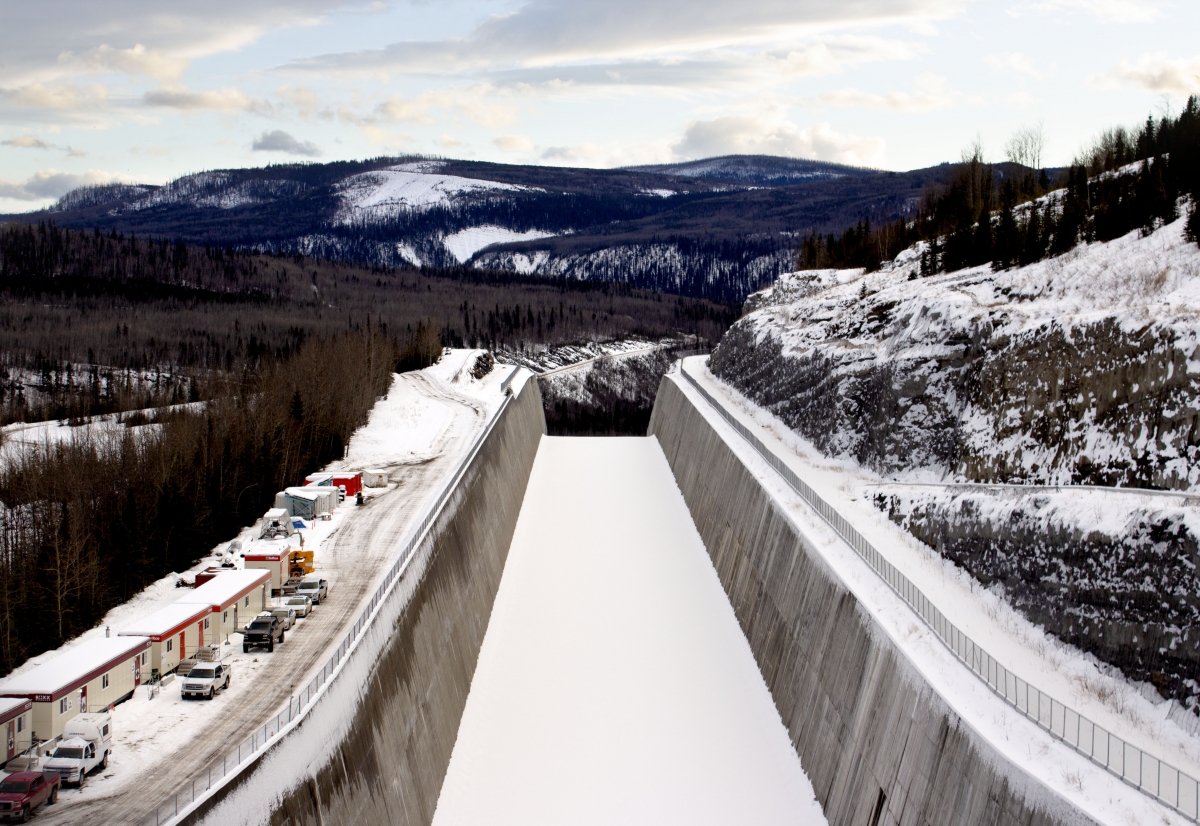 EN_
University of British Columbia | xʷməθkʷəy̓əm 
While a number of recent publications have explored potential directions for energy development in Canada, this exercise has been largely conceptual; few have attempted to design new energy futures. Similarly, efforts to reveal the relationship between landscape architecture and the production of energy landscapes often fail to link contemporary design research with topics of social and environmental justice, or to broader questions of political economy and geopolitics.
Debating Canadian Energy Futures fills this gap by establishing a dialogue between design theory and the difficult, often controversial social, cultural, and political debates surrounding potential pathways to decarbonization.
Grant of $7825 and recipient of the Northern Research Bursary
Product:  Introductory chapter for PhD thesis; Debating Canadian Energy Futures website; an undergraduate seminar; a peer reviewed journal article; and a conference presentation.
---
FR_
Université de la Colombie-Britannique | xËməθkËəy əm 
Bien qu'un certain nombre de publications récentes aient exploré les orientations possibles pour le développement énergétique au Canada, cet exercice a été largement conceptuel; peu ont tenté de concevoir de nouveaux avenirs énergétiques. De même, les efforts visant à révéler la relation entre l'architecture du paysage et la production de paysages énergétiques ne permettent souvent pas de lier la recherche en design contemporain à des sujets de justice sociale et environnementale, ou à des questions plus larges d'économie politique et de géopolitique.
Le débat sur l'avenir énergétique du Canada comble cette lacune en établissant un dialogue entre la théorie de la conception et les débats sociaux, culturels et politiques difficiles et souvent controversés entourant les voies possibles de décarbonisation.
Subvention de 7825 $ et bénéficiaire de la bourse de recherche dans le Nord
Produit : chapitre d'introduction à la thèse de doctorat; site Web Débats sur l'avenir énergétique du Canada; séminaire de premier cycle; article d'une revue évaluée par des pairs; et présentation d'une conférence.