In recognition of Peter Jacobs' generous financial contribution to this scholarship and commitment to Indigenous scholarship in the profession, this national scholarship was re-named in his honour.
Announcing the recipient of the 2021 Peter Jacobs Indigenous Scholarship: Naomi Ratte
Biography:
Naomi Ratte is currently enrolled in the MLA program at the University of Manitoba. Her interest in landscape architecture was ignited by her fascination with the connection between people and place. During her studies, Naomi has willingly accepted numerous student leadership roles within the faculty of architecture. Most notably, she co-founded the Indigenous Design and Planning Students' Association (IDPSA) in Fall 2019. In February 2021, IDPSA launched Voices of the Land: Indigenous Design and Planning from the Prairies of which she was a co-editor. Voices of the Land is a collection of stories and perspectives that showcase Indigenous design students and practitioners across turtle island. The heart behind this publication is to hopefully inspire the next generation Indigenous youth through its representation of diversity in design.
 
Naomi's practicum work is focused on understanding Anishinaabe foodways from her ancestral community of St. Peter's/Peguis. The study includes an exploration into the connection between food, ecology, and culture. The goal of the work is to recognize opportunities for design interventions that can positively affect Anishinaabe foodways in a quickly changing social, cultural and physical climate. 
Student Statement:
Naomi is humbled to be the inaugural recipient of the Peter Jacobs Indigenous Scholarship. This award not only aids in providing financial support, but also helps validate the presence of Indigenous perspectives in the profession of landscape architecture. The establishment of this award serves as a commitment to train a generation of emerging landscape architects to recognize, understand and acknowledge Indigenous peoples, including their histories, stories and connections to the land. Most of all, Naomi is thankful for dedication to honour the original inhabitant of these lands in the profession for landscape architecture and she is determined to use her career to continue building on the actions that have already been set in motion within the profession of landscape architecture.
Images and Descriptions: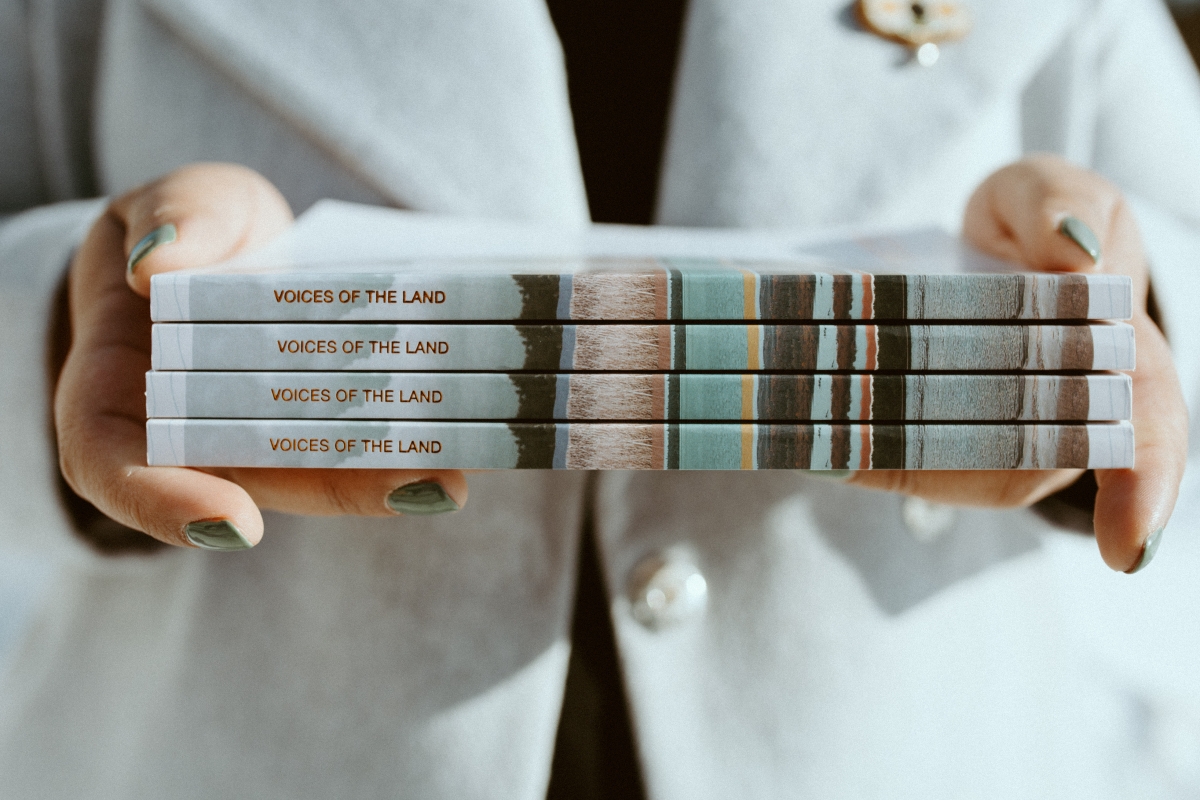 Image 1: Voices of the Land: Indigenous Design and Planning from the Prairies (Photo Credit: Courtney Champange)
Image 2: Kwáshkwan-in! (Jump!) Public Art Installation part of Canadian Heritage Art in the Capital Program in Byward Market, Ottawa, Ontario (April 2018 - May 2019) () 
Image 3: Iqalugaarjuup Nunanga Territorial Park Seasonal Use Calender, Rankin Inlet, Nunavut (Iqalugaarjuup Nunanga Master and Management Plan, Nunavut Parks and Special Places/NVision Insight Group Inc.)
Image 4: Shadow study pin model, LARC 7200 Studio 6, Fall 2019. Professor Dietmar Straub.