LACF Awards $52,500 in Grants in 2022
Landscape Architecture Canada Foundation (LACF) is pleased to announce the recipients of funding in the 2022 Annual Grants Program in support of research, communication and scholarship.  This year, 8 professional awards were approved by the jury.
The grants awarded for 2021 cover a broad range of topics and tackle issues important to the profession. The proposals were adjudicated and awarded by a National Jury composed of six individuals from public, private and academic practices areas, representing the different regions of Canada.
Click on the grant number to learn more about these projects.
2022 Grants Recipient
#171: Innate Terrain: Canadian Landscape Architecture (Publication)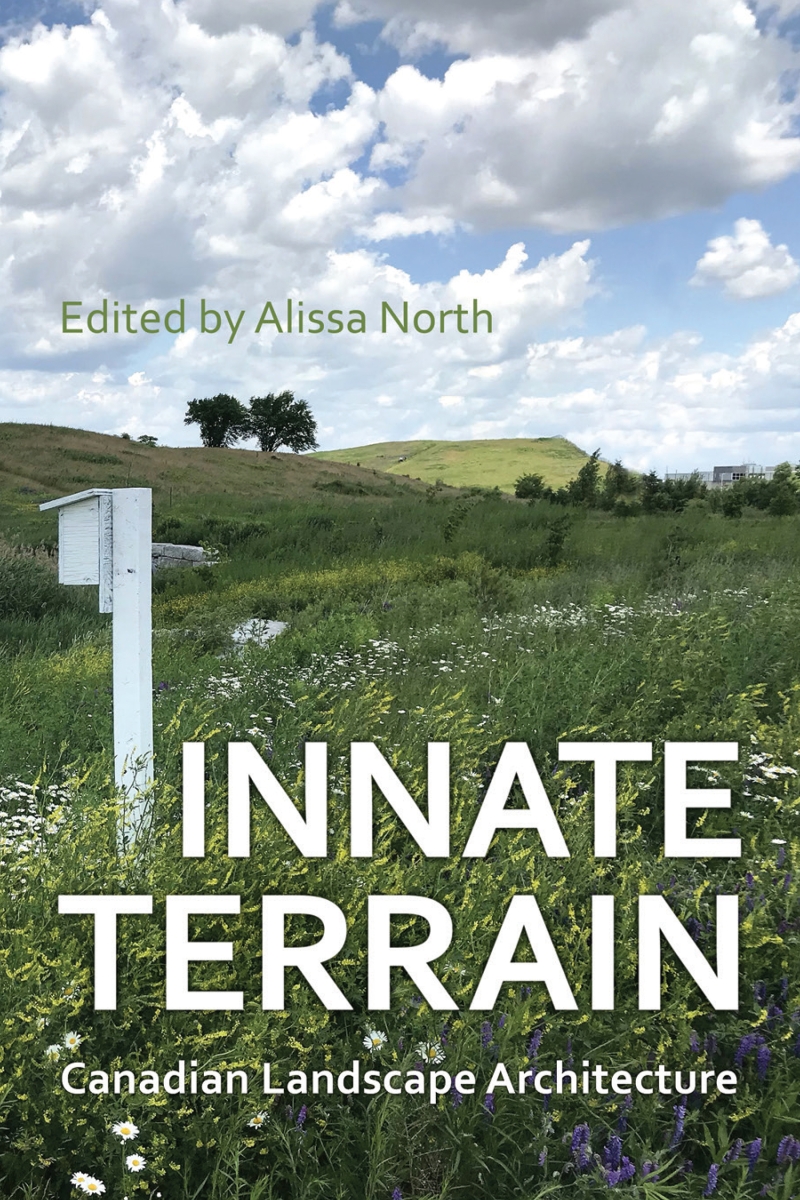 Alissa North
Grant of $10,000 and recipient of the Northern Research Bursary.
Innate Terrain: Canadian Landscape Architecture, is a book that is concerned with the practice and theories of Canadian landscape architecture. The book's central argument is that Canadian landscape architecture is distinct because of the unique qualities of the Canadian terrain and the particular relationship that Canadians hold with the landscapes of our nation.
---
#172: Outreach to Students Using Videos of Black Professionals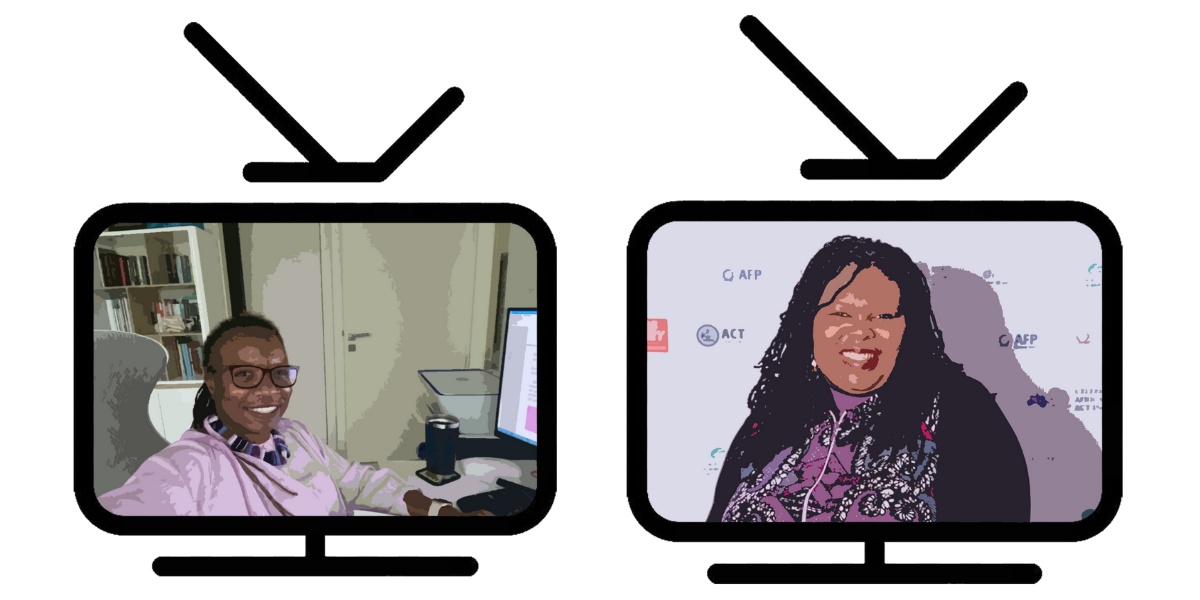 Kaari Kitawi
Grant of $8,650 and recipient of the Gunter Schoch Bursary.
With the goal of increasing university enrolment of Black, Indigenous, People of Colour (BIPOC) in architecture, landscape architecture, and planning programs, this project seeks to use storytelling through digital media to spark interest in these fields among high schoolers. The intention of this project is for students to see themselves reflected in these professions and to encourage them to explore these careers. 
---
#173: A Story Map for Toronto's Potential Landscape System (Publication)
Sonja Vangjeli
Grant of $2,600
Toronto's system of lakefront and ravine landscapes is its most valuable resource, but despite a legacy of conservation through the efforts of the Toronto Region Conservation Authority and City initiatives like the Ravine Strategy, many gaps still exist, particularly through lower income neighbourhoods. Toronto's network of diverse landscapes is almost, but not quite yet, a Metropolitan Park System like Boston's or Chicago's. This online GIS Story Map of Toronto's Potential Landscape System will raise awareness of the value of its natural heritage, cultivate a community of advocates for the protection, restoration, and improvement of the lakefront and ravines and work toward the realization of the larger regional connected system.
---
#174: Black + Indigenous Design Cypher
Black + Indigenous Design Collective (BIDC)
Grant of $10,000
Currently, there is a glaring under-representation of host-Indigenous peoples and of Black and racialized people within landscape architecture and its adjacent disciplines. BIDC's mission is a decades-long goal of increasing awareness of the landscape and spatial design fields to Black, Indigenous, People of Colour (BIPOC) youth, so as to increase their representation in these fields. The funding provided by the LACF will form the basis of this outreach as BIDC researches and develops a program/curriculum for (a) a 4-part introductory summer design training intensive: the Design Cypher, and (b) a 60-min short format version to be presented in high-schools and recorded as video content for mass distribution.
---
#175: Crossing Borders: The Landscapes and Communities of Highway 89
Grant of $4,000 and recipient of the Don Graham Bursary. 
Using motion drawing, still drawing, still photography, and film, Caroline's work brings to life and communicates the vast scale and details, qualities, and plurality of experiences of Highway 89.
---
#176: landED Green Guide: The How-to Manual for Schoolyard Sustainability
Darcy Granove
Grant of $7,000
The purpose of the landED Green Guide is to provide a landscape sustainability document that supports Canadian schools in understanding and maintaining their outdoor learning space. We aim to take the traditional landscape handover document and reframe it for accessible, long-term school use.
---
#177: EarthTones
Aliza Sovani
Grant of $4,750
EarthTones, as a content hub for environmental communications, has been developed in response to the Landscape Architecture Foundation Diversity, Equity and Inclusion Call-to-Action on targeted outreach to the next generation. EarthTones uplifts interdisciplinary environmentally-focused storytellers from around the world.
---
#178: Social marketing: a toolbox for understanding the impact of landscape architecture projects on population health
Camille Plourde-Lescelleur
Grant of $2,500
The Social Marketing Toolbox provides a framework to understand the impact of landscape architecture projects on human health. This project aims to explore the similarities between social marketing and landscape architecture to reinforce the necessary link between health and landscape architecture practices.